Hi Everyone,
Some years the holidays are just hectic. Is this one of those years for you? It sure is for me. I've got a proposal to finish, edits to tackle and a new book to start. There's way too much to do and not enough time to do it in.
So, I'm scaling back. I'm putting up a small tree and only a few treasured ornaments. For Christmas dinner, there will be a lovely prime rib—already cooked to medium-rare perfection by our local Zupan's market. For dessert, I'm buying a pie at my favorite bakery.
Some Christmases, I just long to take it easy. I want to spend time with friends and family, and I really need to curl up by the fire with a stack of good books to get lost in. Having scaled back the decorating, baking and feast-making, I'm starting to feel better about everything.
Whether you're baking up a storm and cooking Christmas dinner for your large extended family or having a cozy holiday celebration with the one you love the most, enjoy every moment! Make this a season of hugs, laughter and plenty of time just for you, time to do the things that fill your heart with gladness.
Until next month, Merry Christmas, Happy Hannukah, and a joyous New Year to you and yours.
Happy reading to all,

Click here for last month's news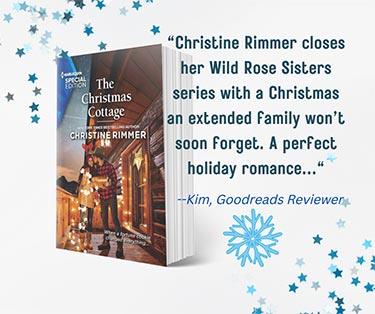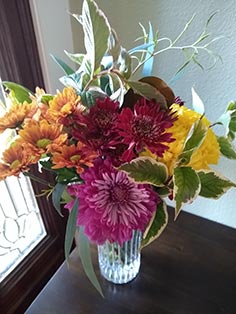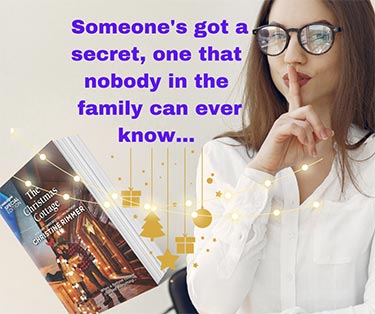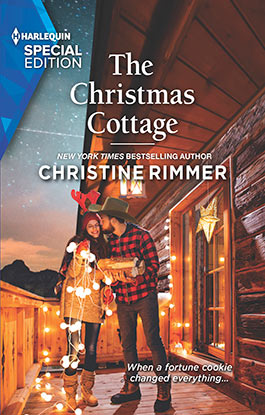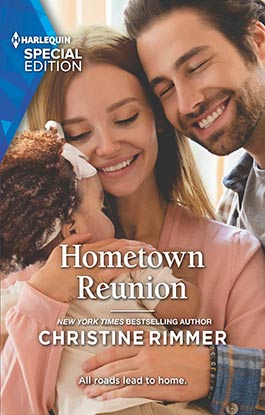 ---
Posted by Christine on Friday, December 9, 2022