Hi Everyone,
It's so gorgeous here in Portland right now, all the trees newly green and everything blooming. Plus, I have a new book coming out to you next month.
The Maverick's Surprise Son is book 1 in this year's all-new 6-book Montana Mavericks Series, Lassoing Love. Jace Abernathy is one of those guys who always does the right thing and will literally race into a burning building to save anyone inside. He's a rancher and volunteer firefighter and when he's called on to step up, he never hesitates.
Maternal-child nurse Tamara Hanson has pretty much had it with the male of the species. When it comes to men, she's been let down and betrayed more than once. She's reluctant to take another chance on love.
When she meets Jace, he's made a serious promise to a dying mother. And he will find a way through any barrier to keep the vow he's made. He's going to need Tamara's help and she simply can't believe that he's up to the task—let alone, that he can find a way to cut through all the bureaucratic red tape to bring a motherless newborn home to raise.
I think you'll love this one. Jace and Tamara are made for each other—though they don't know it yet. You can preorder now by clicking the link beneath the adorable cover to the right.
Until next month, may your almost-summer days be sunny with just enough of a breeze to coax you to sit outside and devour a few yummy romances.
Yours always,

Click here for last month's news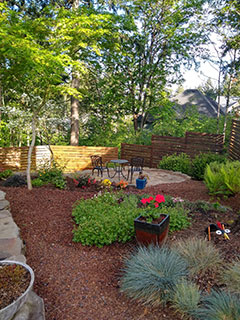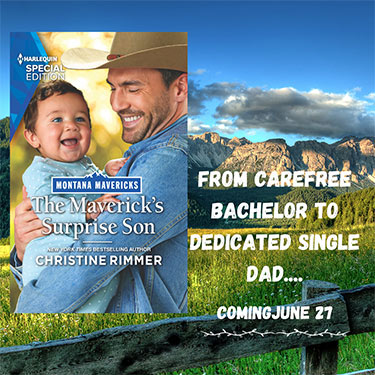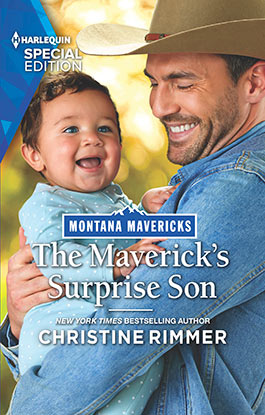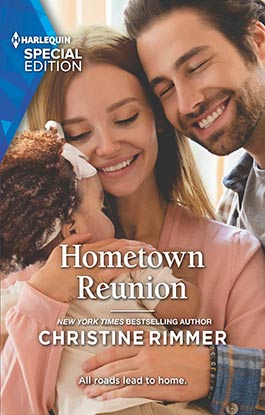 ---
Posted by Christine on Monday, May 15, 2023