Hi Everyone,
It's cover reveal time again! I just received the new cover for my April 2024 Harlequin Special Edition, Taking the Long Way Home, and I am so excited to share it with you now.
This gorgeous cover hits all the right notes for me—a lot because, well, there's just something about a hot cowboy. But also because this is partly a road-trip story and I think this cover truly captures that.
This Next Generation Bravo Family Ties story is about finding the one for you when you least expect it. For library director Piper Wallace, her one night with the hot, much younger cowboy, Jason Bravo, was supposed to be just that—a beautiful, totally unexpected experience, a single night and nothing more.
But hey. This is a romance so one night is never going to be enough—especially when the result of that night is a baby on the way. And not only is Piper pregnant, Jason is determined to show her how good they could be together.
Taking the Long Way Home is my first book in the new, longer, richer Special Edition format, so you also get more story than before—and just fyi, Harlequin, Barnes and Noble and Amazon are all offering lower preorder prices.
Follow the links at right to read more about the story, check out the excerpt and preorder your copy.
I hope your summer has been glorious and you're ready for fall. Until next time…
Happy reading, everyone.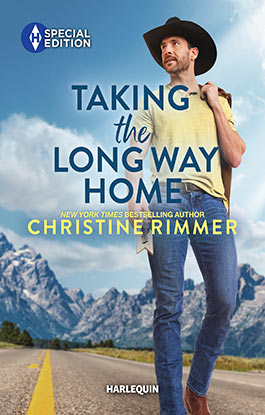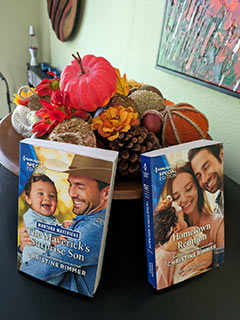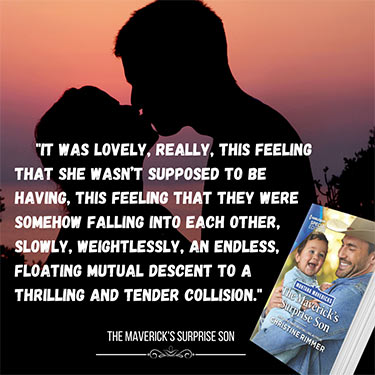 ---
Posted by Christine on Tuesday, September 19, 2023