Be safe and be well…
Like just about everyone around the world right now, a lot of my concentration is taken up with the COVID-19 pandemic. I'm practicing social distancing, focusing on activities at home as much as possible and avoiding crowds….
I'm washing my hands frequently and keeping all the doorknobs disinfected. And I'm trying my best not to obsess about how long this will go on and what will I do if I run out of Kleenex?
It's hard and it's stressful and this is exactly the time I wish I could gather my favorite people close and hug them. And yet, here we are, all of us, in the Unsafe to Hug zone.
So I'm sending you a virtual hug and putting up all the info on my May release and then going out in my garden to get the growing things ready for the coming of spring.
Happy reading everyone,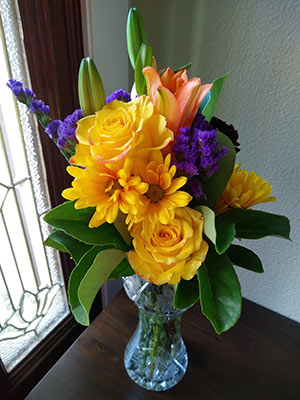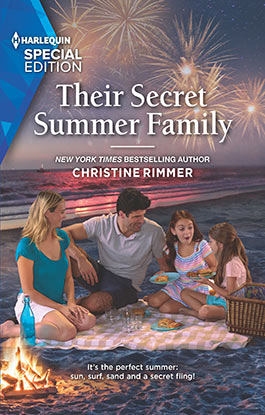 ---
Posted by Christine on Thursday, March 19, 2020