Hi Everyone,
Hi Everyone…
2022? Already? Fun news this month is that I have beautiful new bookmarks to give away.
My brilliant webmistress whipped these up in honor of my Wild Rose Sisters trilogy. If you would like one, email me here at christine@christinerimmer.com with your USPS mailing address and I will drop one in the mail for you.

Here in Oregon, I'm doing what I always do, happily planning and writing new books for you, getting ready for the February 22 release of First Comes Baby… I do hope this post finds you safe and well.
Until next month, I'm wishing you all the love and a tall pile of great books to sweep you away.
Yours,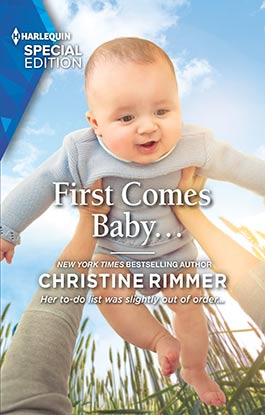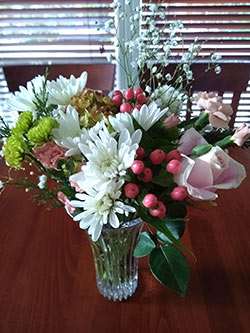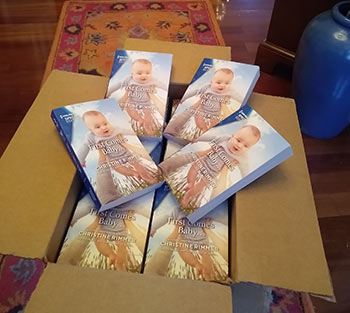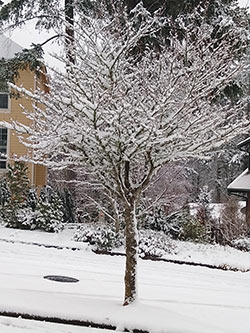 ---
Posted by Christine on Tuesday, January 18, 2022