Hi Everyone,
Gotta say, I've had the best time ever the past few years writing the Bravos of Valentine Bay series. I'm all about finding family in my stories and through all nine books so far, the Valentine Bay Bravo family has kept up the seemingly hopeless search for their lost brother, Finn. In The Last One Home, the circle is complete when Finn finally returns.
The Last One Home is available in paperback on April 27. You can get it in eBook on May 1. After the difficult times he's been through as child, Finn's not an easy man to love, but his heroine, Ella Haralson, is not only his best friend, but the one woman who can show him what true love really means. Writing Finn's story made me cry a lot and laugh a lot and generally had me feeling that there is no obstacle we can't overcome in life. We just need a lot of love and the determination to keep at it until we get it right.
On the home front here in Portland, Oregon, the sun is out at last and my camellias are full bloom. I had my second COVID-19 shot just recently and I'm looking forward to getting together with small groups of trusted (and also fully vaccinated) friends and family. It hasn't been an easy time these past couple of years, but I'm still here, and going strong. I hope that this post finds you well and surrounded by the ones you love the most.
Until next month, here's to warmer days, more sunshine and happy reading for all.
Yours,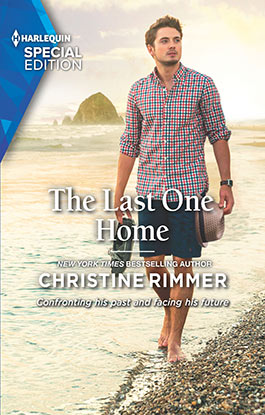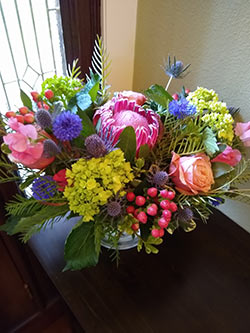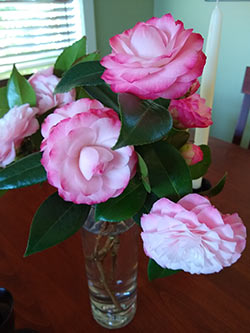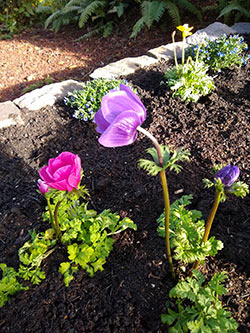 ---
Posted by Christine on Tuesday, April 13, 2021