Hi Everyone,
The big news this month is that Home for the Baby's Sake will be on stands in paperback September 29th and available in eBook on October 1. Use the links beneath the adorable cover to read more about it, find out what readers are saying, check out the first chapter and order your copy. I also want to share the gorgeous cover for my upcoming December release, A TEMPORARY CHRISTMAS ARRANGEMENT.
One look at this Christmas cover and I'm ready to put up my tree and start baking Christmas cookies. A TEMPORARY CHRISTMAS ARRANGEMENT is book 9 in the 10-book Bravos of Valentine Bay series. Harper Bravo is ready for a change. She needs to build up her savings to fund her new career in the big city. And Lincoln Stryker, in Valentine Bay for the holidays, needs someone to help him with childcare so he can get a little work done with a 2-year-old niece and 5-year-old nephew to look after. They agree she'll work for him just until January rolls around—then Harper moves to Seattle and Linc goes home to Portland, Oregon. Everybody wins. Until both Linc and Harper start wanting more than their simple, mutually beneficial business arrangement….
Next month, I'll put up more information about A TEMPORARY CHRISTMAS ARRANGEMENT. Right now, you can preorder your copy at all the online retailers.
Until next time, stay safe and healthy.
Happy reading everyone,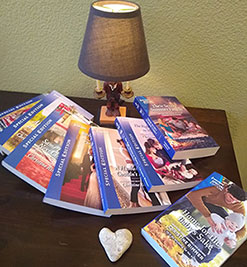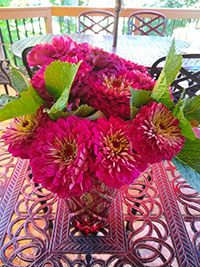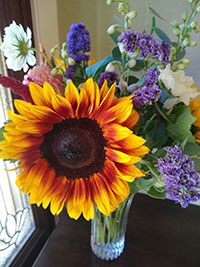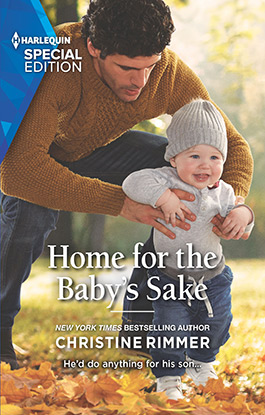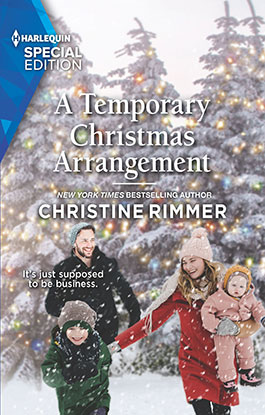 ---
Posted by Christine on Wednesday, September 16, 2020