Hi Everyone,
Finally! My newest Montana Mavericks story is on stands June 27. The Maverick's Surprise Son has a big-hearted hero and a strong-minded heroine. The two strike sparks from the start.
Firefighter and rancher Jace Abernathy is determined to keep the promise he made to baby Frankie's dying mother. Nurse Tamara Hanson just doesn't think he's up to the job. But Jace won't give up. And as the two go head-to-head for Frankie's sake, they slowly find themselves feeling less at odds and more like a team.
This one's about putting past disappointments behind you and trying for love one more time. Both Jace and Tamara are good to the core. He's a rescuer who's finally ready for an independent woman who doesn't need a man to make her life work. As for Tamara, she's through with men. Men have done nothing but let her down—that is, until Jace, who will never give up once he gives his word.
The two make a great team. But to get it right at last, they're going to need a lot of help from friends, family—and that newborn named Frankie.
Get the first chapter by clicking the excerpt link beneath the sweet cover on the right of this page. And until next time, I hope you're having a glorious summer with the ones you love.
Happy reading, everyone!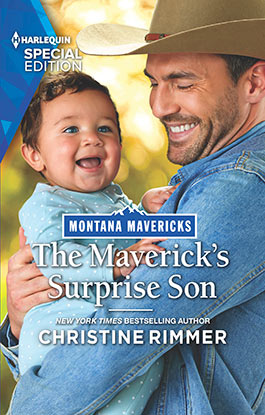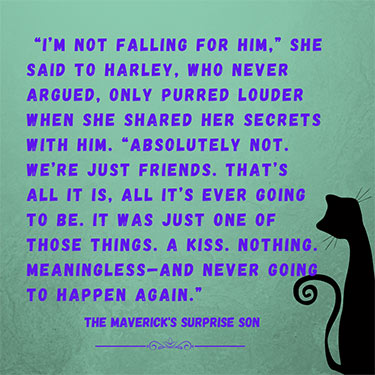 ---
Posted by Christine on Monday, June 19, 2023