Hi Everyone,
It's finally fall here in the Pacific Northwest. The nights are cooler, the leaves are changing colors and it's cozy here at my desk planning new stories for you.
Right now, I'm writing a story for the longtime, much-loved Harlequin series, the Montana Mavericks. Can't wait to share it with you. This one has a brand-new setting. Tenacity, Montana is a ranching town. It's a town full of hardworking people, many of whom are barely scraping by, a town where family bonds really matter, and people reach out to help each other through challenging times. In this story, the hero, Hayes Parker, comes home to save the family ranch. It's an impossible task, but if anyone can do it, Hayes will make it happen.
In other writing news, this weekend I'm heading for Seattle to meet with my extremely brilliant plotting buddy. When I get home, I'll have a new Bravo story plotted and fleshed out, ready to be turned into a proposal to share with my editor—and then, into a full-length Harlequin Special Edition romance.
As for you, I hope you're finding plenty of opportunities to cuddle up with a good book, to dive into a great story and let the world fade away. Until next month, I'm wishing you lots and lots of reading time…
All my best,

Click here for last month's news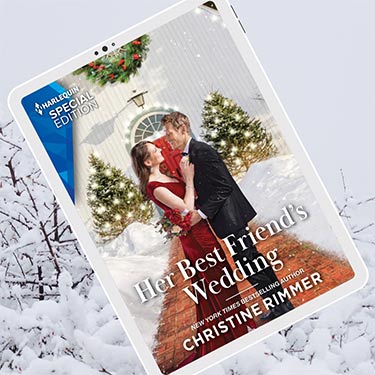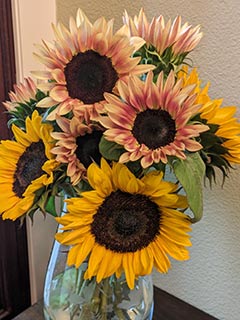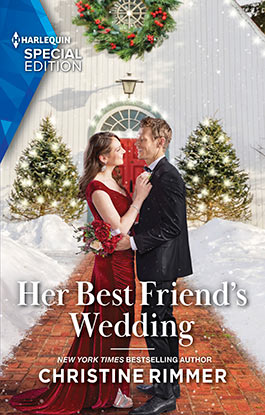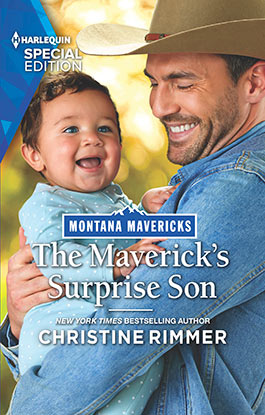 ---
Posted by Christine on Wednesday, October 11, 2023