Hi Everyone,
Here it is August already. And we're having another heatwave. I really can't complain, as I'm cozy in my house getting my stuff together for plot group, a favorite writerly activity of mine during which I visit my most brilliant writer friend and we brainstorm the plots of each other's books.
Plot group also entails catching up, sharing triumphs and challenges—and rewarding ourselves with good food and wine after a strenuous day of making stuff up. I've always been a homebody, so the whole COVID lockdown thing was never as rough on me as it has been for many. Most times, I would rather stay home anyway. But not from plot group. I love it so much. I get good ideas, great advice and the sheer pleasure of laughing a lot with a dear friend.
In book news, you can still get The Rancher's Summer Secret online everywhere Harlequin books are sold. And next month, I'll have a lot of info for you right here on my website about my upcoming three-book series, Wild Rose Sisters. Check out the sweet cover of book 1 there on the right. You can preorder THE FATHER OF HER SONS at all the online outlets now.
And until next time, stay cool, be well—and happy reading to all!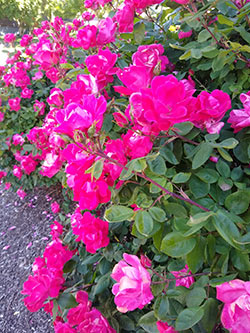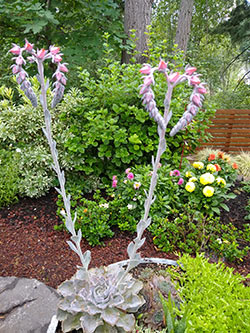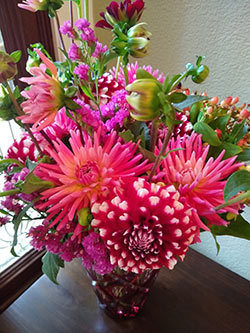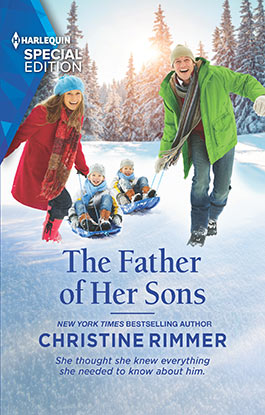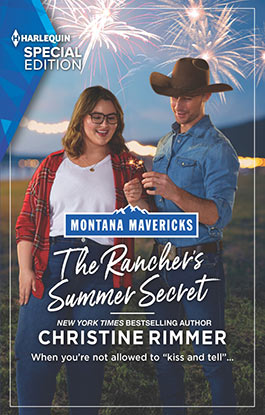 ---
Posted by Christine on Tuesday, August 17, 2021