Hi Everyone,
Summer is here in the Pacific Northwest, and we got a lot of national attention for our three-day heat wave back in June. We hit 116 degrees on the third day. It was all about staying inside hoping the A/C holds up. But that's over and since then, the days have been beautiful and mild. I hope you're staying cool where you are and enjoying sunny days.
It's rest-and-recharge time here at my house. I've turned in the second book in my upcoming all-new 3-book series, Wild Rose Sisters (more on that in upcoming months) and now I'm catching up on office stuff and taking care of all the details of life, the ones I tend to put off while deep in a book—things like waxing floors and paying attention to my ever-patient husband. Today we're heading out to find interesting takeout for dinner and maybe visit a music store where they sell vintage CDs at bargain prices.
As for my latest release, The Rancher's Summer Secret is available now wherever Harlequin Books are sold. It's book 1 in this year's Montana Mavericks series and stars science teacher Vanessa Cruise. Vanessa is pretty much done with men for a number of really good reasons and also has promised herself never again to live in her hometown of Bronco, Montana. But then she meets hunky rancher Jameson John. Jameson knows what he wants and goes after it. Sparks fly—and it begins to look like Vanessa may be rethinking her hard-and-fast rules about love and the Montana town where she grew up. You can read this story as a standalone, but you'll definitely find a lot of clues as to what's coming up in the next five books, each one by a terrific Harlequin Special Edition author.
This summer I'm really hoping to take a couple of overnight trips to places in Oregon I keep wanting to visit. And whether you're getting away someplace fun this summer or indulging in a sweet and cozy staycation, be safe, be well. And have a great time.
And until next month, happy reading, everyone!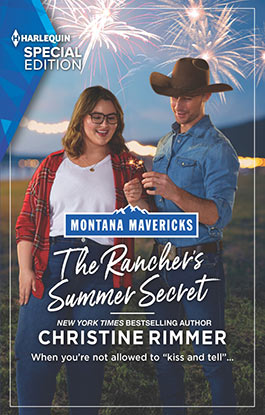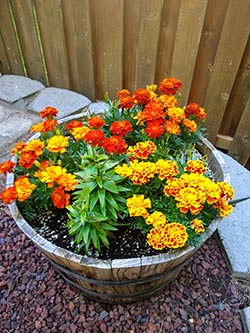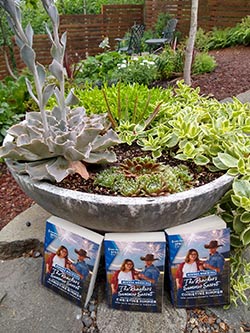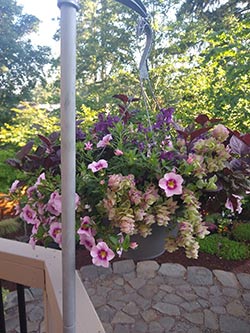 ---
Posted by Christine on Tuesday, July 20, 2021