Hi Everyone,
Fun news! My Montana Mavericks story, In Search of the Long Lost Maverick, is coming in podcast form this fall and you can check out the trailer right now. Isn't the podcast cover art gorgeous?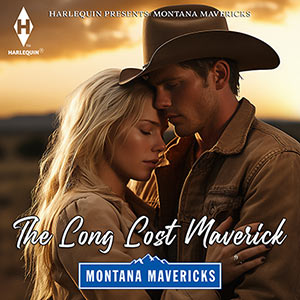 THE LONG LOST MAVERICK podcast is the first ever podcast from Harlequin in collaboration with Audio Up. It won't be the last. Many more beloved Montana Mavericks will be coming your way in podcast form.
Enjoy THE LONG LOST MAVERICK podcast trailer on YouTube here:
And to subscribe to the Montana Mavericks podcast series wherever you get your podcasts, go to Link Tree here: https://linktr.ee/montanamavericks
Until next time, happy reading—and listening—to all!

Click here for last month's news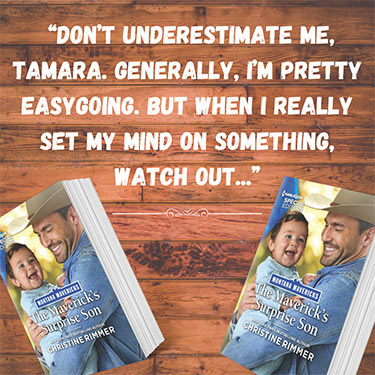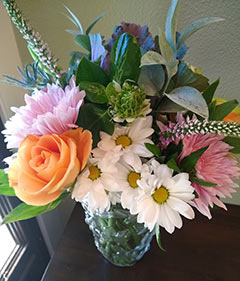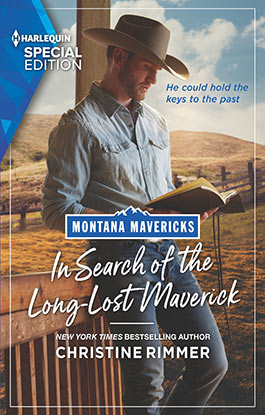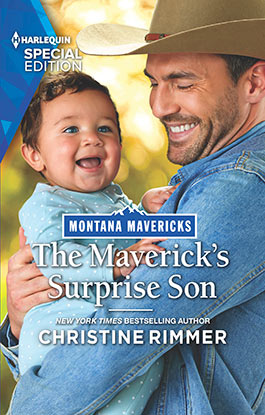 ---
Posted by Christine on Thursday, August 17, 2023