Hi Everyone,
It's cover reveal time again. I love when that happens. This one's coming out at the end of November. It's book two in my Bravo Family Ties: the Next Generation series, and I can't wait to share it with you.
Isn't this cover gorgeous? So sparkly and festive. HER BEST FRIEND'S WEDDING will be available at the end of November. Sadie McBride's best friend, Nicole Haralson Bravo, is remarrying. Sadie's the maid of honor—and Nicole's ex-husband, Ty Bravo, is the best man. Sadie has always been at odds with her bestie's ex. But being constantly thrown together with Ty in the lead-up to the wedding has Sadie catching feelings for him—the sexy, romantic kind. Sadie promises herself she will never fall for Ty. But as each day goes by, she finds him harder and harder to resist.
You can preorder HER BEST FRIEND'S WEDDING now at most online bookstores. I'll be posting more info, the first chapter and buy links soon.
And you can still get my latest Montana Mavericks story, The Maverick's Surprise Son, wherever Harlequin books are sold. I've gotten so much wonderful feedback on this story of firefighting cowboy, Jace Abernathy, who always keeps his promises—no matter what.
Until next time, may this summer bring you bright sunny days to enjoy with family and friends—and lots of great reading, too.

Click here for last month's news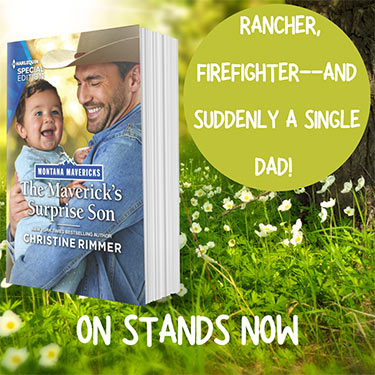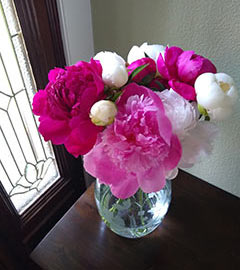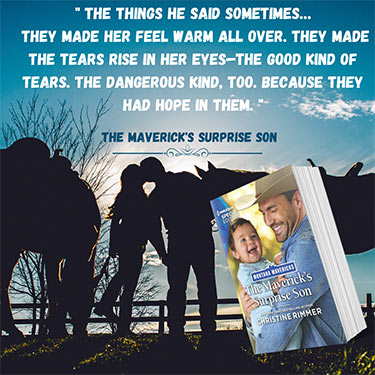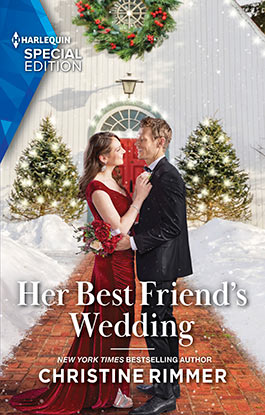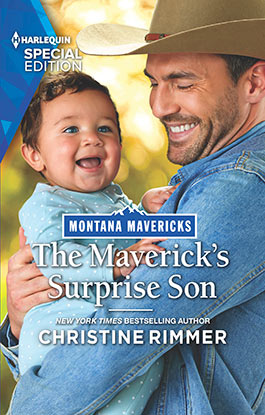 ---
Posted by Christine on Monday, July 17, 2023