Hi Everyone,
It's a whole new year and I can't wait to share my upcoming 2023 releases with you.
On February 21, Hometown Reunion will be on stands in paperback and eBook wherever Harlequin books are sold. Jobeth Bravo, who appeared in the very first Bravo book, The Nine-Month Marriage, is all grown up now. She's lost at love twice, the first time with the man she's never quite gotten over.
Hunter Bartley left Jobeth when they were both eighteen years old. He wanted her to come with him, to make a new life in Southern California. But she loved the Bravo family ranch, The Rising Sun, and their hometown of Medicine Creek, Wyoming too much to leave it all behind. As for Hunter, aside from his love for Jobeth, he'd known nothing but unhappiness in Medicine Creek. He couldn't wait to get away.
And now, sixteen years later, Hunter's a big success and he's bringing his home improvement show, Rebuilt by Bartley, to Medicine Creek. Jo has been telling herself that she's over him. But now she's about to come face-to-face with him again. And she has to admit to herself that she's really not over him at all.
Coming in July, look for THE MAVERICK'S SURPRISE SON. When rancher and volunteer firefighter, Jace Abernathy, pulls a woman in labor from her burning apartment, he has no intention of becoming an overnight dad. But tragedy brings hope and the challenge of fatherhood in the person of an orphaned baby boy named Frankie.
Finally, in December, book 2 in the new Next Generation Bravos series. This one's the story of Tyler Ross Bravo, the very first baby born in the Bravo family saga. Like Jobeth, Ty first appeared in The Nine-Month Marriage.
Also, my webmistress has revamped my booklist here on the site. It lists all my books in order of publication in a simple, easy-to-read format. To check it out, go to Downloadable Booklist.
And in closing, here's to a brand-new year full of love, laughter and a bunch of great romances to sweep you away.
Yours always,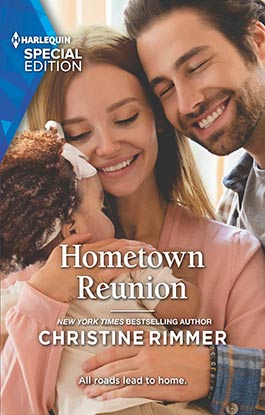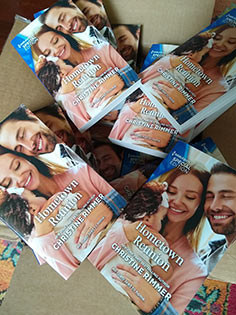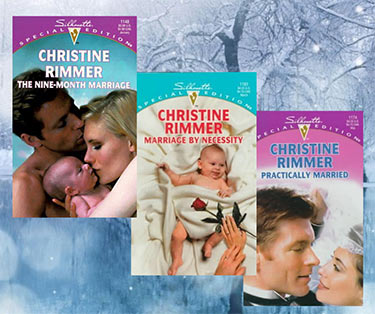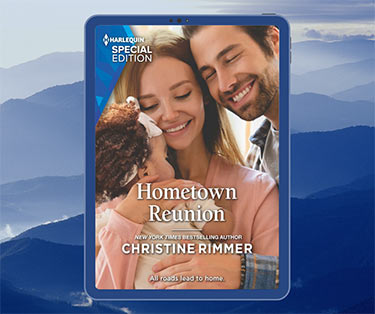 ---
Posted by Christine on Friday, January 13, 2023