Hi Everyone,
Don't you love a strong heroine? I do—both in the novels I read and the ones I write. Vanessa Cruise, the heroine of my July release, The Rancher's Summer Secret, is the whole package. She's a big woman with a big heart and a brilliant brain to match.
But Van's been hurt in her life—by the men she's loved and trusted and by small-minded people with jealous hearts. Still, she's got a great attitude. Nothing gets her down for long. She loves her job teaching high school science in Billings, Montana. Van's students adore her. Love and romance haven't worked out for her, but other than that, she's doing just fine. She has good friends she can count on and a satisfying life doing work that matters.
This summer, her brother's fiancée, Daphne Taylor, has talked Vanessa into teaching science to tweens and teens out at Daphne's rescue farm, Happy Hearts Animal Sanctuary in Van's hometown of Bronco, Montana. It will be the longest stretch of time Van has spent in Bronco since she left for college at the age of eighteen. Van loves her family in Bronco and visits them a few times a year, but she's vowed never again to call Bronco her home.
So much can happen in three months, though. Van may be determined to leave Bronco behind when September comes. She may vow to keep her heart safe, but her students at Daphne's rescue farm and a certain hunky, determined rancher named Jameson John, are equally set on getting Vanessa to give love and the town of Bronco one more chance.
The Rancher's Summer Secret is book 1 in this year's six-book Montana Mavericks series available from Harlequin Special Edition. You can get it in paperback and in eBook on June 29th. I hope you love it, that it makes you laugh and sigh and maybe shed a tear or two.
Until next month, happy reading to you and yours,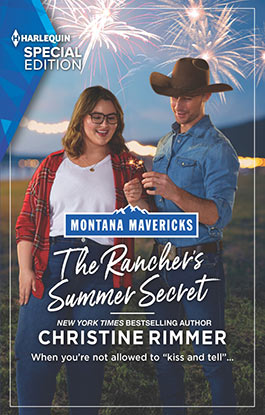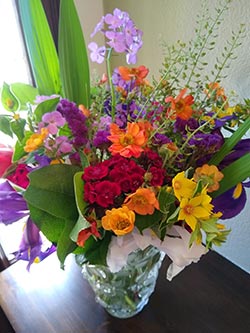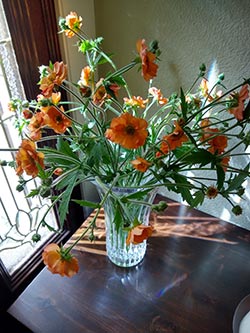 ---
Posted by Christine on Monday, June 14, 2021