Hi Everyone,
Each year I'm thrilled to write the launch book for the newest six-book limited series in Harlequin's beloved, long-running Montana Mavericks series. This year, the limited series is called The Real Cowboys of Bronco Heights and my contribution, Book 1, The Rancher's Summer Secret, is going to be available everywhere in paperback and in eBook on June 29.
In The Rancher's Summer Secret, science teacher Vanessa Cruise has returned to her hometown for the summer to teach science to local kids at Happy Hearts Animal Sanctuary. She's completely unprepared for the hot rancher, Jameson John, with whom she spent one unforgettable night last New Year's. They agreed last winter that it would be just one night and no more. But Jameson isn't giving up on the gorgeous, brainy woman he simply can't forget. I had such a ball writing this one, guys. I know I always say that, but smart, curvy, wonderful Vanessa and the cowboy who refuses to give up on winning her love got hold of my heart and wouldn't let go. I hope you love this story as much as I do.
Also, in case you missed it, you can still get my current release, Finn Bravo's story, The Last One Home. This is the final book in my Bravos of Valentine Bay series, wherein Finn, lost in Siberia at the age of eight and all grown up now finally comes home. For me, Finn's story is about hope—hope that the lost ones will find their way home at last and that our hearts really can be healed of even the deepest hurts.
Here in Oregon, spring is in full bloom and the sun is shining. I've had my COVID-19 vaccinations and got to spend Mother's Day unmasked in the sun on our back deck with those I love. I hope your Mother's Day was a great one, too.
Until next month, happy reading to you and yours,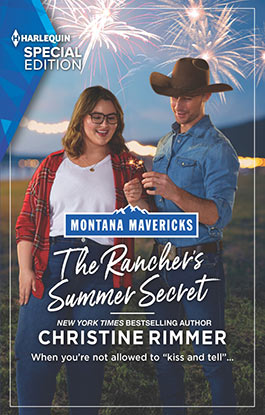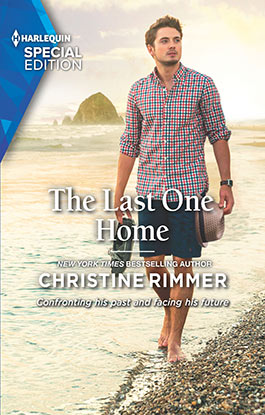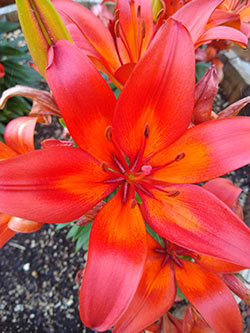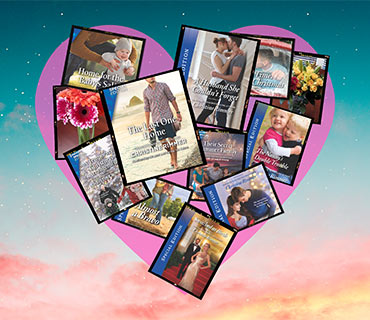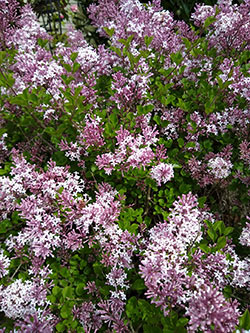 ---
Posted by Christine on Monday, May 17, 2021