Hi Everyone,
Is it just me, or is life getting completely out of hand lately? The times are so challenging and I'm often overwhelmed. Reading is my happy place. And if you're reading this, I'm guessing you're like me, always ready for a good book to sweep you away and leave you, at least for a little while, secure in the knowledge that life leans toward balance and love conquers all.
This month, I have a new release for you. In Search of the Long-Lost Maverick launches a six-book series in Harlequin's ongoing, beloved Montana Mavericks saga.
In this story, Melanie Driscoll has had her heart broken and her whole world turned upside-down. She's determined to find a fresh start. The last thing she needs is another man in her life—let alone an old, tragic mystery to solve.
Fate has other plans for Mel. She's about to meet lonesome cowboy, Gabe Abernathy, who is much more than he seems and who quickly becomes determined to claim her wounded heart—and that's not all. Gabe just might hold the key to solving that mystery Mel keeps telling herself she wants nothing to do with.
Check out the links at right to learn more, read the prologue and order your copy.
Until next month, I'll be finishing up book 9 of 10 in my Bravos of Valentine Bay series and spending my free time reading romances and puttering around my backyard garden. It's a glorious spring her in the Pacific Northwest. I'm grateful to live here—and to be able to make my living writing stories where, no matter how rough the ride gets, love always wins in the end.
Sending you hugs, peace and wellness,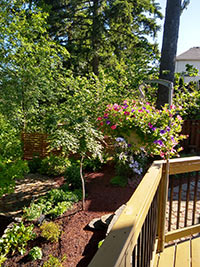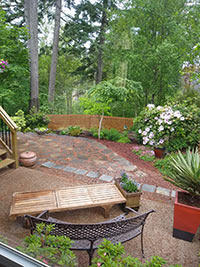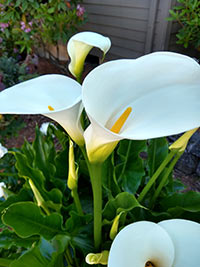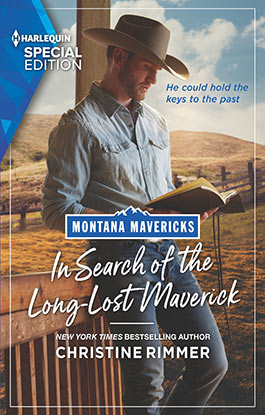 ---
Posted by Christine on Thursday, June 4, 2020