Hi Everyone,
All of a sudden, it's May. Everything is green and gorgeous here in Oregon. And this month, I've got a cover reveal for you…
I do love this cover. Nothing like a hot cowboy to get you in the mood for the newest six-book Montana Maverick series. In Search of the Long-Lost Maverick will be available in paperback on June 16 and in eBook on July 1.
Last year, six bachelor sons found love in Rust Creek Falls, Montana, and discovered a mystery in an old, bejeweled diary hidden under a floorboard in the main ranch house at the Ambling A Ranch.
This year, the series continues the story of the diary, a heartbreaking tale of star-crossed lovers torn apart decades ago and of their missing baby, Beatrix. This year the series will be moving to Bronco, Montana where readers will get to know a whole new cast of fascinating Maverick characters.
IN SEARCH OF THE LONG-LOST MAVERICK is the love story of Melanie Driscoll and Gabe Abernathy. Gabe's a Bronco native and Melanie has left heartbreak behind for a fresh start. The last thing she needs is another man to yearn for. But Gabe is determined to win her and Melanie can't help finding him hard to resist….
IN SEARCH OF THE LONG-LOST MAVERICK is available for preorder everywhere now. Just follow the links at right to read the intriguing prologue, find out more about the story and order your copy.
And if you haven't had a chance to pick up my current release, Their Secret Summer Family, explore the links at right to learn more about this newest Bravo story and to order it online.
Until next time, I hope you and yours are well and that you're staying in close communication with the ones you love.
Happy reading, everyone!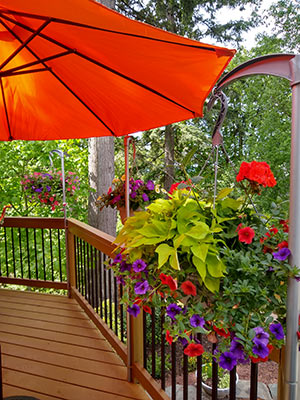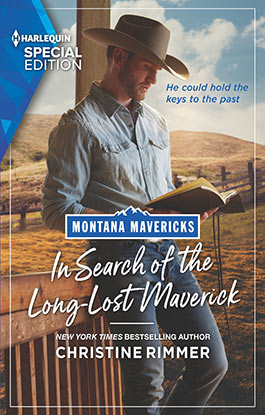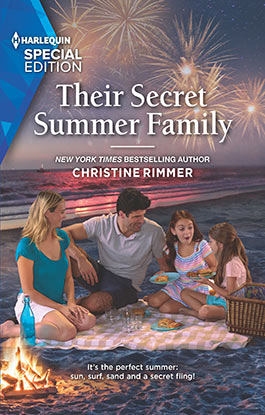 ---
Posted by Christine on Wednesday, May 13, 2020