Hi Everyone,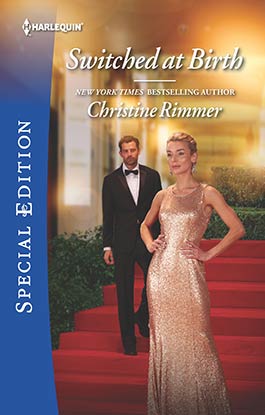 Has it been a long winter for you—or is it just me? It's finally warming up here in the Pacific Northwest and I am so happy about that. I'm also very much looking forward to the release of Switched at Birth.
Book 4 in my Bravos of Valentine Bay series, Switched at Birth is Madison Delaney's story wherein she not only finds the family she lost at birth—but true love, too. Click the links at right to find out more about this story, learn what advance readers think of the book and preorder your copy.
I also have some great news about AFTER THE STORM, the movie version of Marooned with the Maverick. AFTER THE STORM will be debuting on UPtv on June 8th. It will be available in Canada, too—and possibly on other networks and channels. I'll be keeping you updated right here, sharing more information about AFTER THE STORM as I get it.

In the meantime, happy reading, everyone.
All my best until next month,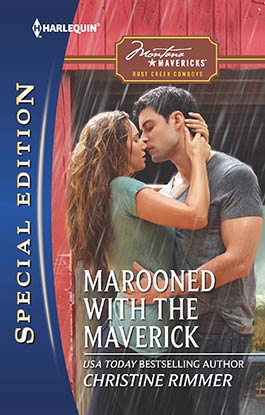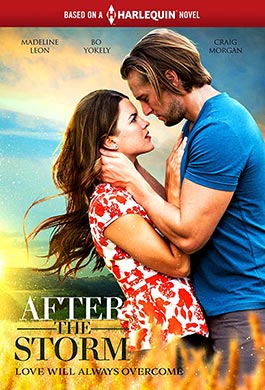 ---
Posted by Christine on Sunday, March 17, 2019