Hi Everyone,
It's almost new release time again! The Last One Home is coming in paperback on April 27 and in eBook on May 1. Check out the gorgeous cover to the right.
And yes, please click on the links below the cover to read more about it, check out the first chapter and preorder your copy. This is book 10 in my Bravos of Valentine Bay series, wherein Finn Bravo finally comes home and reunites with the family he didn't know he had. I honestly did have all the feels while writing this book and I so hope that you do, too.
The Last One Home is a friends-to-lovers story. Finn, who disappeared in Siberia during a Bravo family trip twenty years ago, was rescued from a Russian orphanage at the age of ten. His adoptive mother brought him home to New York City and renamed him Ian McNeill. As the story opens, Ian has no idea that he was born a Bravo. But as his memories return, he will be drawn back to the Bravo family who never stopped searching for him. His longtime best friend, Ella Haralson, will be right there with him all the way. And his friendship with Ella will deepen into something so much more.
Also, just a heads up. On March 15, I'll be talking all about Harlequin Special Edition with fellow authors Susan Mallery and Rochelle Alers on crowdcast.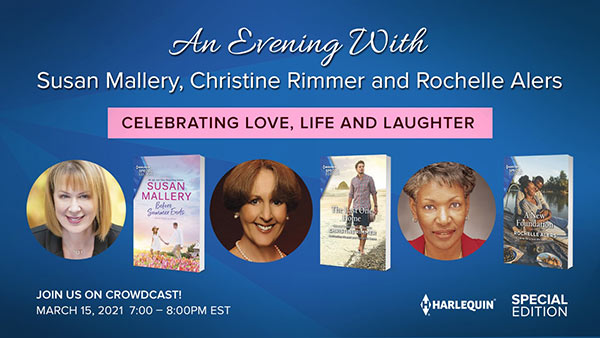 Hope you'll join us. That's March 15th at 7 pm EST and 4 pm PST. We're going to have a great time talking about the books we love. You can register for this free event here:
Crowdcast registration URL: https://www.crowdcast.io/e/qitmmv27
• Anyone can register (click the "Save my spot!" button) for the event right now. You'll receive a registration email with more event details, including a link to join when the event begins.
The event will also be livestreamed from Crowdcast to Harlequin's Facebook page. Here's a link to learn more: Facebook event page URL: https://www.facebook.com/events/1073993549743709/
And I'll be back here next month as always to talk writing and books. In the meantime, stay safe, mask up and happy reading, everyone.
Yours,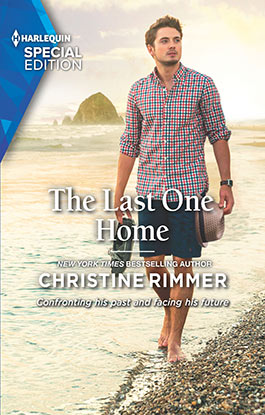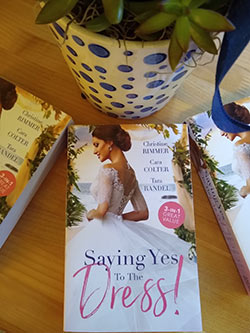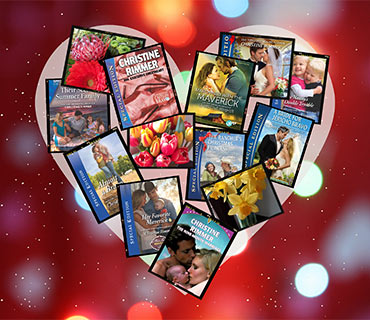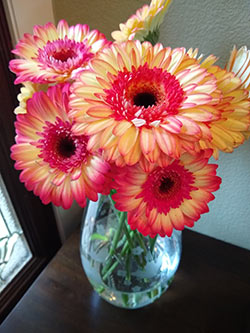 ---
Posted by Christine on Monday, March 8, 2021