Hi Everyone,
It's new release time! Finally. On October 26, The Father of Her Sons, book 1 in my all-new 3-book Wild Rose Sisters series, is available everywhere Harlequin books are sold. I'm excited to share with you three love stories set in the farm country near Mount Hood, Oregon.
Payton, Josie and Alexandra are half-sisters. But there's nothing halfway about their love and loyalty to each other.
In The Father of Her Sons, Payton Dahl, the adventurous, free-spirited sister, is determined to get serious about her goals in life. She's through partying, done letting the next distraction destroy her focus. She has a plan and she won't veer from it. No excuses. Nothing will stand in her way.
But then she meets Easton. He walks into the bar where she works the night shift to make ends meet and it's a lightning bolt of attraction for both of them. She tries to resist, but by the end of the evening, they've made an agreement—at first, it's just for one night. But the attraction is so powerful. They agree to keep seeing each other for the week that Easton will be in town. And that's it. They will be lovers just for now and then say goodbye.
And yeah, I'll bet you can guess how that works out for them...
Check out the links at right to read more about the book, get reader reactions, check out the first chapter and find buy links.
And until next month, happy reading, everyone!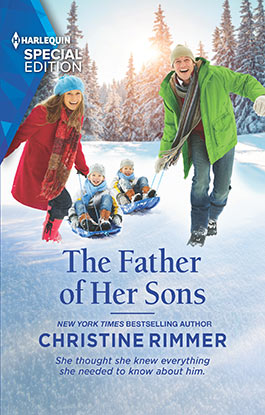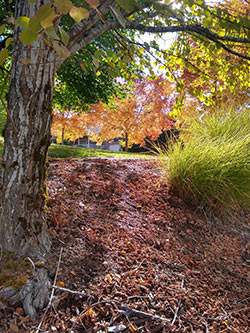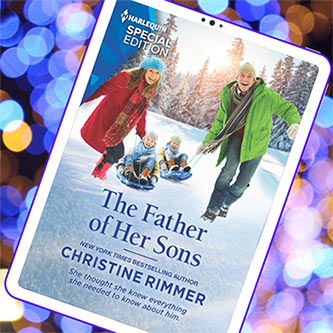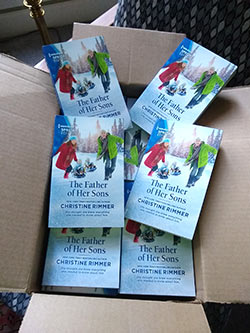 ---
Posted by Christine on Monday, October 18, 2021