Hi Everyone,
I have lots of fun info for you this month—and that means all the information on my upcoming November release, The Father of her Sons, which kicks off a whole new three-book series.
Wild Rose Sisters includes three books about three half-sisters who grew up together on a beautiful Oregon farm in the shadow of Mount Hood. Payton, Josie and Alex want different things in life. But their bond as sisters and their love for the aunt who raised them holds strong in any crisis. Like all my books, these three stories are about the enduring bond of family and the power of love and commitment. You can get more about the series, the sisters and release information for each book by going to the Wild Rose Sisters page, here.
As for Payton's story, coming on October 26th, just click the link at right to get a book description, an excerpt and links to preorder.

And until next month, happy reading, everyone!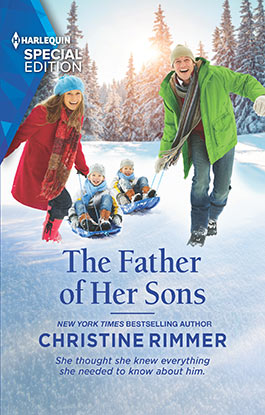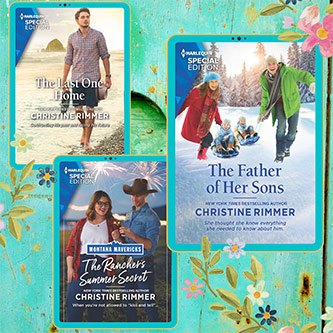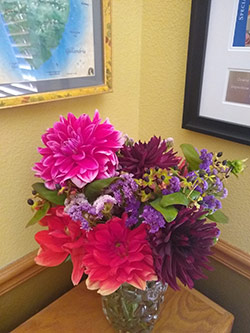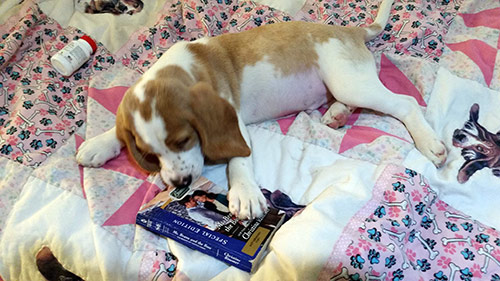 ---
Posted by Christine on Friday, September 17, 2021