Hi Everyone,
More info about my upcoming all-new Montana Mavericks story, Summer Nights with the Maverick? Right this way...
Summer Nights with the Maverick is Wes and Evy's story, Book 1 in Harlequin's 2022 Montana Mavericks series, Brothers and Broncos. Wealthy rancher Weston Abernathy can't stop showing up at Doug's bar because he can't stop thinking about waitress Everlee "Call me Evy" Roberts. Evy chose the wrong man once before, but she refuses to give up on love. Someday, she just knows that the right man will come along. Wes is more guarded. He's been hurt, too, and claims that now he's only out for a good time. Wrong. The rich cowboy doesn't know it yet, but he needs hardworking, big-hearted Evy in his life. He needs her bright, library-loving little girl, Lola, too. As well as a kitten named Valentina and a loyal, fiercely protective pup called Archie. And yes. Wes is going to get exactly what he needs…

This month, I've put up the first chapter, the blurb and the preorder links for you. Enjoy.
Here at home in Portland, Oregon, I just finished THE CHRISTMAS COTTAGE, which is the final installment in my Wild Rose Sisters trilogy. This one is big sister Alexandra's story. THE CHRISTMAS COTTAGE also stars the twin brother of Easton Wright—Easton, as you may remember, is the hero of book one.
But more on that later.
Until next time, happy reading, everyone!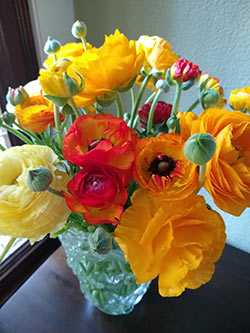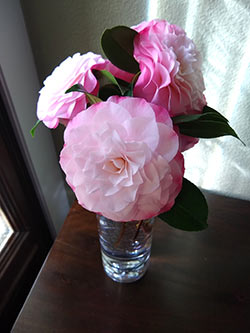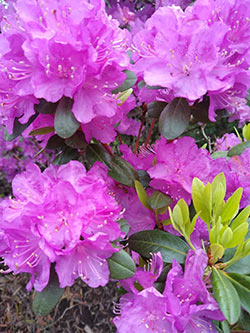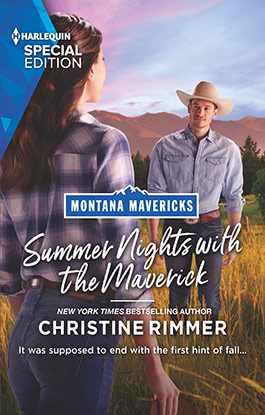 ---
Posted by Christine on Friday, April 15, 2022