Hi Everyone,
We're coming up fast on the release date for A Husband She Couldn't Forget, which is Book 5 in my Bravos of Valentine Bay series. Click on the links beneath the cover image at right to read more about the book, check out the first chapter and preorder your copy.
A Husband She Couldn't Forget is available in paperback on September 17 and in eBook on October 1 wherever Harlequin books are sold.
As for daily life here in Oregon, it's been such a mild summer and my garden is glorious. Plus, it's the season for Saturday farmer's markets in the Pacific Northwest. I've been indulging my love for giant bouquets of fresh flowers and buying raw honey straight from my favorite beekeeper.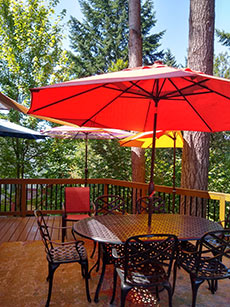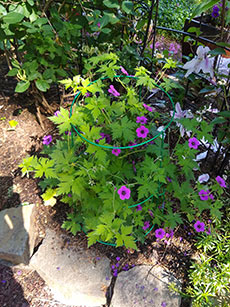 Hope you're keeping cool and maybe getting a few vacation trips in this year. And reading. Lots and lots of great reading…

Until next month, all my best,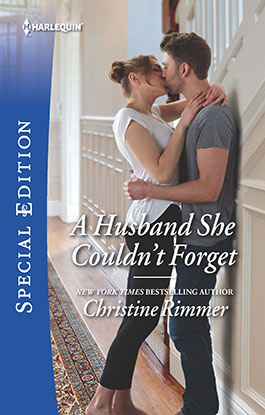 Click here for last month's news
---
Posted by Christine on Friday, August 16, 2019