Hi Everyone,
More info on my upcoming release? But of course. In this one, single mom Everlee "Evy" Roberts has no time for rich rancher, Weston Abernathy. The man is just too dangerous to her vulnerable heart.
As for Weston, he doesn't do serious. Not when it comes to romance, anyway. He's all about a good time. He knows he should leave Evy alone. But he can't stop thinking about her and wishing that somehow things could be different.
Both Wes and Evy have a lot to learn—about love and life and trying again. Luckily, they will have help along the way from Evy's big-hearted dad, Owen, her bright four-year-old daughter, Lola, a dog named Archie and a kitten named Valentina.
Summer Nights with the Maverick is Book 1 in Harlequin's 2022 Montana Mavericks series, Brothers and Broncos. You can read it as a standalone, or follow the whole series, one book a month, each by a wonderful Harlequin Special Edition author culminating with the final installment in December.
Until next time, happy reading to all!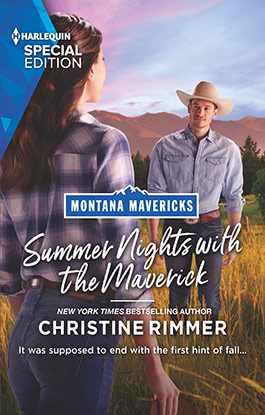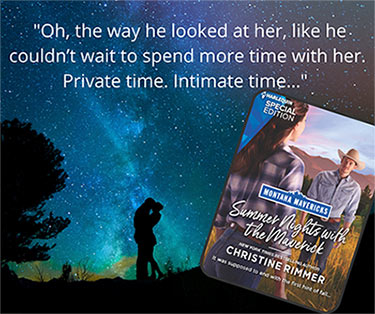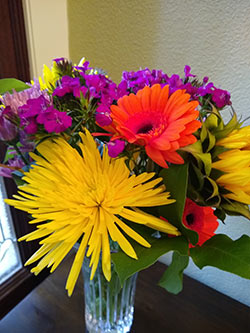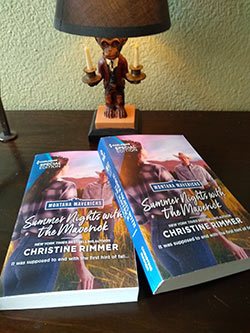 ---
Posted by Christine on Tuesday, May 17, 2022