Hi Everyone,
This month, there's so much going on. First off, I have movie news! AFTER THE STORM, the Brain Power Studios movie based on my Montana Mavericks story, Marooned with the Maverick, is premiering on UPtv June 8 at 7pm ET…
You can catch it again at 11 PM and if you miss it June 8, you can watch it on June 14 at 8pm. Want a sneak peek? Check out the latest trailer on my homepage here. The original trailer is available on YouTube here. Don't have UPtv? AFTER THE STORM will be available on DVD July 2!
Also, if you haven't picked up Switched at Birth, my May release is available everywhere Harlequin books are sold. Just click the links below to learn about the book, see what readers are saying, check out an excerpt and buy your copy.
And coming in July is my latest Montana Mavericks story, Her Favorite Maverick, book 1 in the all-new Six Brides for Six Brothers Montana Mavericks series. Just click the links below the sweet cover to read more about the book, get the excerpt and preorder your copy.
Until next month, happy reading, everyone.
All my best,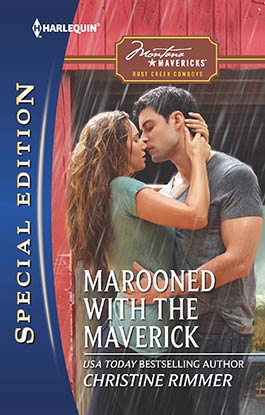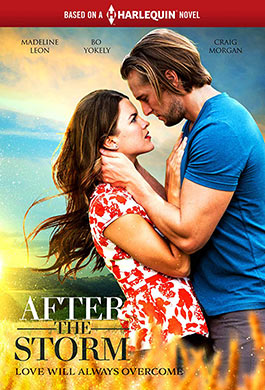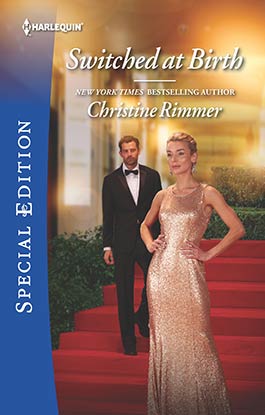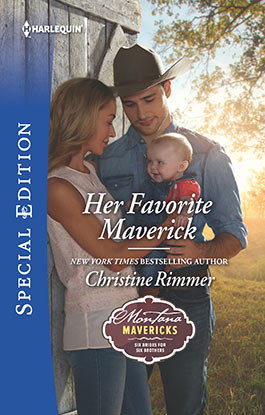 Click here for last month's news
---
Posted by Christine on Wednesday, May 15, 2019